Blog
News and insights about our business, clients, and general industry.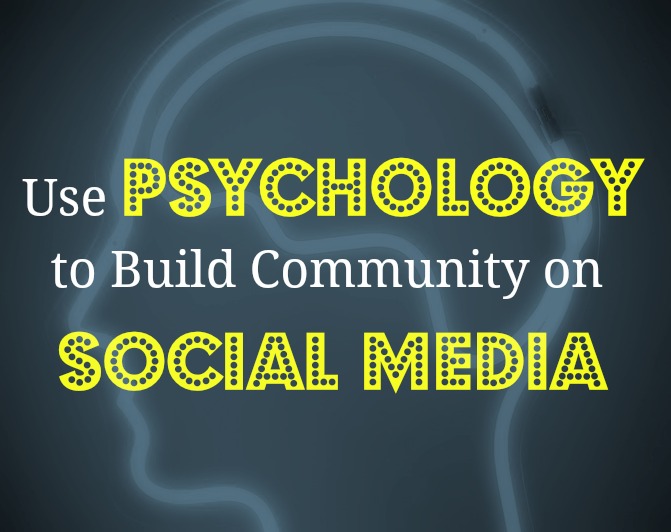 Why do we want to participate in social media at all? Why do we have this intrinsic desire to be a part of a group, to speak up on chat boards, and to associate ourselves with a community? Not surprisingly, the answer lies in psychology.
read more
Get In Touch.
Contact us to discuss next steps.